WE KNOW IT'S CHEESY…
BUT IT'S THE GRATE-EST TIME OF THE YEAR!!!!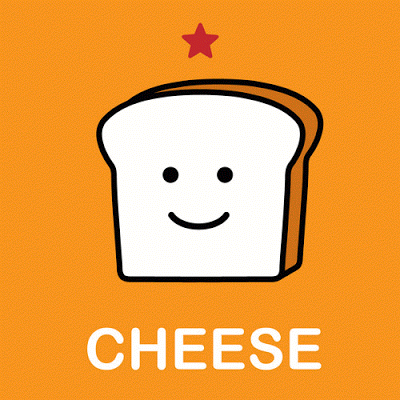 FOOD FOR LANE COUNTY'S 6TH ANNUAL GRILLED CHEESE EXPERIENCE KICKS OFF SATURDAY 2/1 PRESENTED BY KENDALL CARES– WITH 25 OF THE AREAS TASTIEST EATERIES COOKING UP THEIR CHEESIEST, MOST DELICIOUS CREATIONS!
GET YOUR CHEAT SHEET >>> HERE <<< OR HEAD TO THE GRILLED CHEESE EXPERIENCE 2020 GROUP PAGE ON FACEBOOK – AND FEEL GOOD GOING FOR IT – BECAUSE  $4 FROM THE SALE OF EACH ITEM SUPPORTS A HEALTHIER, HAPPIER COMMUNITY through FOOD for LANE COUNTY.
GRAB YOUR PASSPORT AT A PARTICIPATING RESTAURANT & SNAP A PIC OF YOUR CHEESY CHOICES THEN POST IT USING THE HASHTAG #CHEESELUV20 FOR A CHANCE TO WIN GREAT PRIZES!
Participating restaurants: The 99 Grill Restaurant • Agate Alley Bistro • The Bier Stein • Buddy's Diner • Cheese Bliss • Cornbread Cafe – Organic Vegan Comfort Food (Eugene & Springfield) • Doug's Place • The Elk Horn Brewery & Cider House • Falling Sky Brewing • Falling Sky Brewing House & Pub • Falling Sky Brewing Pizzeria & Public House • First National Taphouse – Eugene • Fisherman's Market • Flashback Grill • Franz Grilled Cheese Machine* • HIlltop Bar & Grill • Jack Sprats • Mandy's Family Restaurant • Pig & Turnip Springfield • Plank Town Brewing Company • Provisions Market Hall • Rackhouse BBQ • The Sandwich League • Sixth Street Grill • Wheels Cafe @ Kendall Auto • Wild Duck Cafe   
*watch for pop-up locations @ www.facebook.com/groups/GrilledCheeseExperienceFFLC/